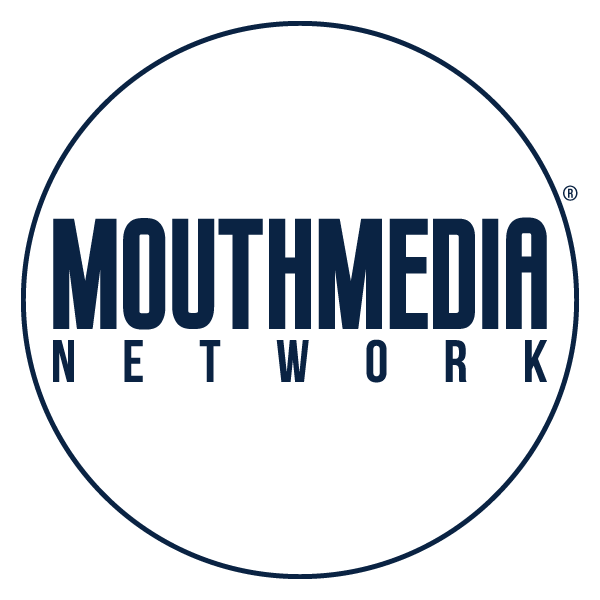 Charles Beckwith is an artist and entrepreneur based in New York City.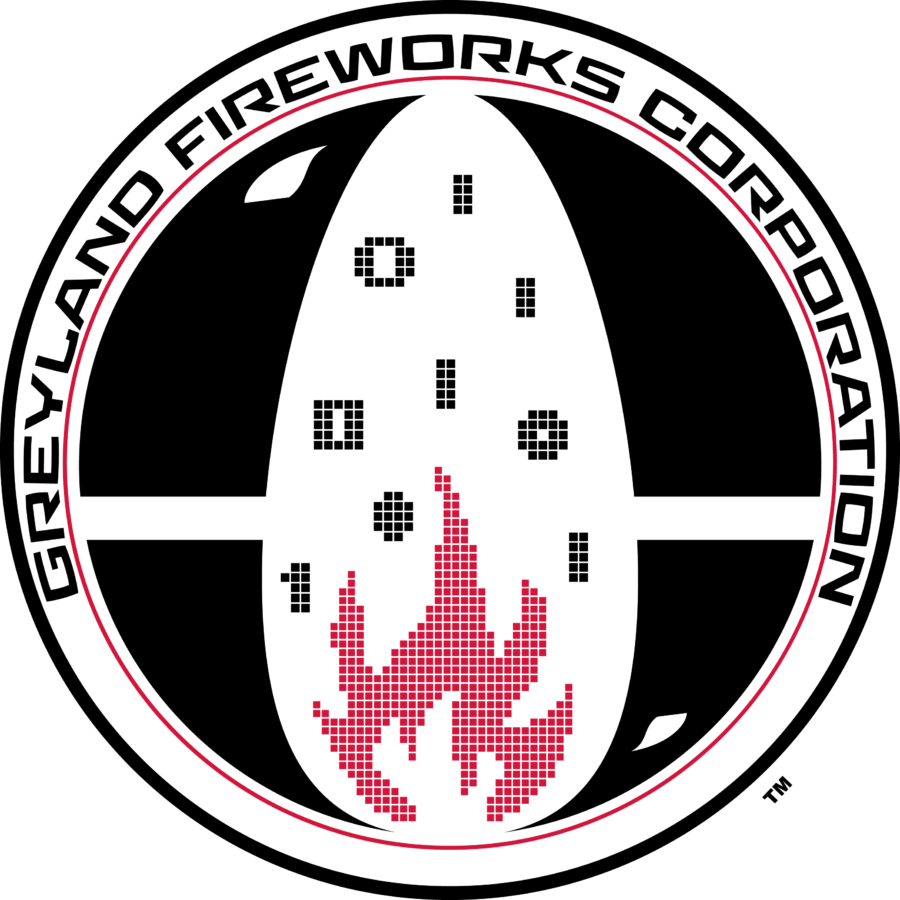 Focused On Communication
A core competency of Charles Beckwith is in communication, a field for which he has great passion. Listening, helping other people to express themselves clearly, and getting people to hear each other are what he has always been best at doing.
Perpetual Career Goal: "What's Next?"
Charles has worked in film, television, radio, theater, journalism, photography, live events, podcasting, and technology development. He is a master photographer, a 4x startup founder, and a world-class expert in fashion technology.
He has never intentionally repeated a project.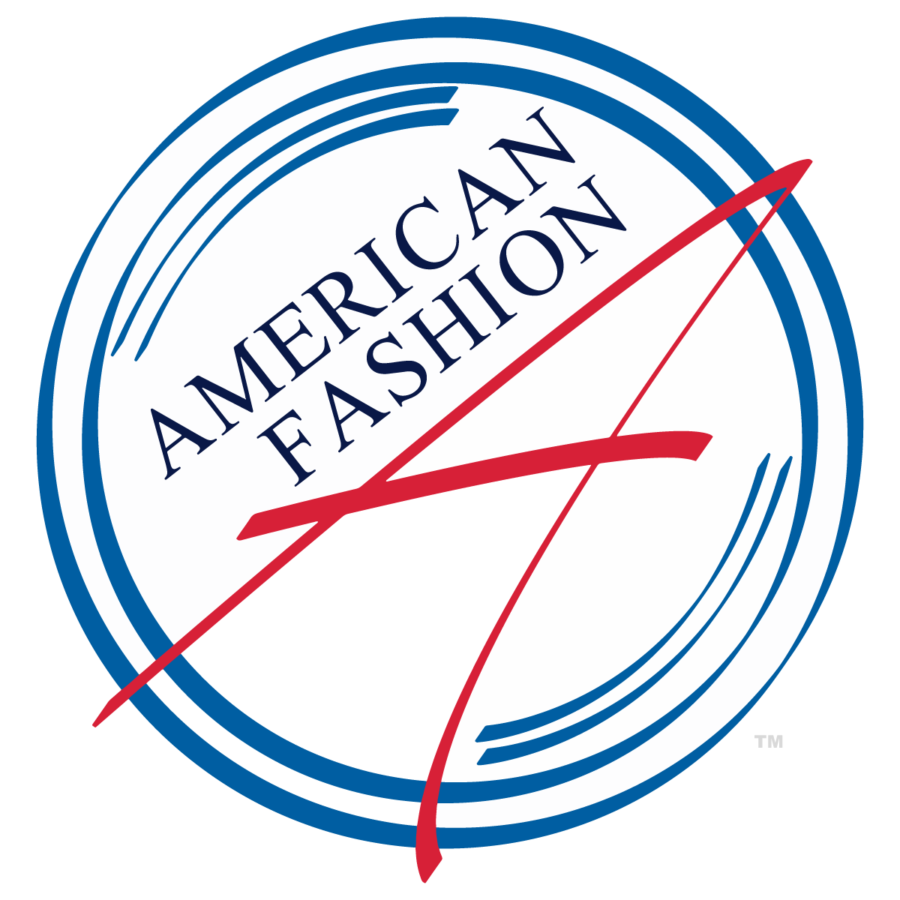 Executive Consultant
As a writer, photographer, filmmaker, technologist, and entrepreneur, with over a decade of experience in entrepreneurial c-level positions, Charles Beckwith brings a unique perspective to any project. In business, he leverages his varied skillset to tremendous advantage for clients and partners in strategic planning, marketing, and business development.
---
PORTFOLIO